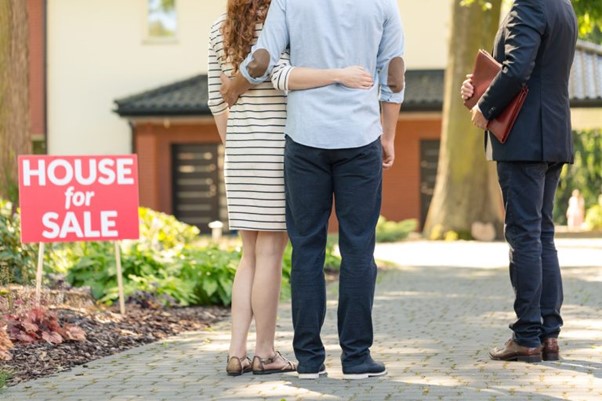 This month, the news from the housing market is actually quite cheerful – at least if you are a buyer. Mortgage rates have dropped again, prices are lower, and there are plenty of properties to choose from.
Don't panic if you are considering selling though, it's not all bad news.
Let's look at the latest news and see what bright spots there are for buyers this month.
Read More »