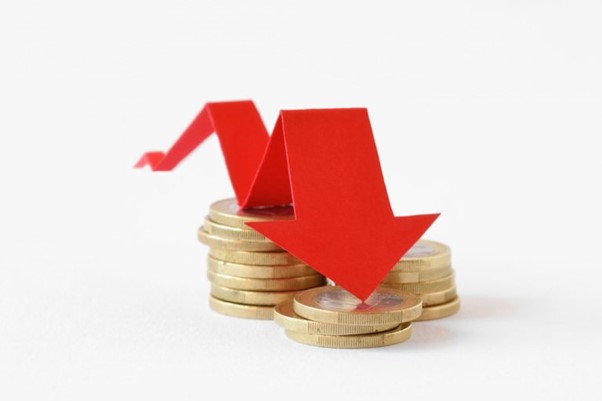 It might feel like all you hear is bad news when it comes to property and finances lately.
It's still not a pretty picture in the housing market, but it's not all doom and gloom either.
This month we are bringing you some bright spots.
Mortgage rates have dropped slightly, yes, you did hear that right!
Read More »