Tips & Tricks Newsletter – June 2020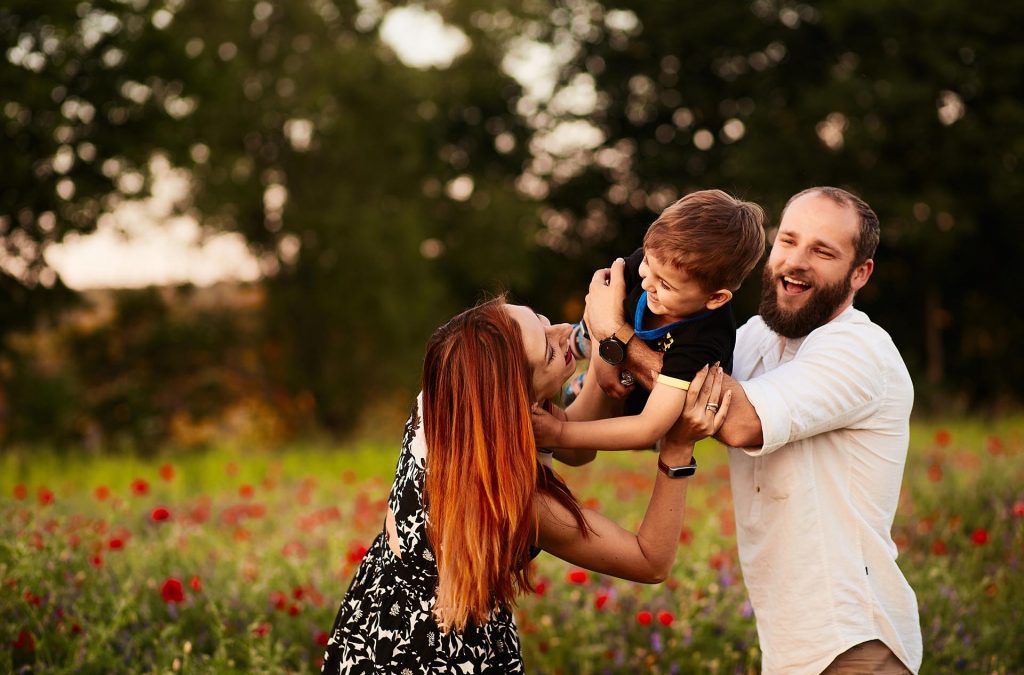 PERSONALISED SUPPORT FOR YOU, AND YOUR FAMILY
As we move into a new phase of level 1 lockdown, the property market is freeing up with activity slowly starting to return to normal.
My newsletter this month is a quick review of the services I provide to both new and existing customers.
Ready to Help Out First Home Buyers
As you know buying your first home is probably the biggest financial decision you ever made.
It's important to have someone in your corner who knows the process of getting a mortgage and can walk you through the entire journey.
That's where I come in. I'm currently helping first home buyers who are ready to go now or who are looking for a step by step plan on how they can get into their first home into the future.
First home buyers are welcome to call me direct on 0272 751 555 to get their plans underway.  
Tips for First Home Buyers – Improve your chances of loan approval 
Services Provided to Existing Home Owners
I continue to work as your advocate and ensure you get the very best mortgage advice and assist with the following existing homeowner services;
First Time Rental Investors
If you are starting out investing in real estate, here are some things to consider when buying a rental property. 
Newbuild, Construction & Renovations
Mortgages can be taken out for a new build or to renovate existing homes. 
This type of lending does not follow the same conventions as a typical mortgage.
I will walk you through the process and give you an idea of some of the ways land, construction, & renovation loans are different and provide options on how these can be funded.
Personal Insurances
Do you, your family, your friends, or work colleagues have the right insurances in place to protect families and keep a roof over their heads in the event of an unforeseen event? 
I have engaged the services of a specialist insurance adviser who will review any existing insurances and suggest any additional covers you should consider having in place. Contact us now for a review.
To schedule a telephone appointment (or online meeting) to discuss any aspects of mortgages and insurances please click here: Schedule A Meeting 
Heres to us remaining in level 1 lockdown for the next few months, and our economy returning to some sort of normality over the next 6 to 12 months.
Kind Regards
THE PROPERTY FINANCE CENTRE


Oliver Broomfield
Mortgage Adviser
0272 751 555
oliver@obmi.co.nz
www.oliverbroomfield.co.nz
THE HIGHEST COMPLIMENT MY CLIENTS CAN GIVE IS THE REFERRAL OF FRIENDS, FAMILY AND BUSINESS ASSOCIATES