A Focus On Property Investment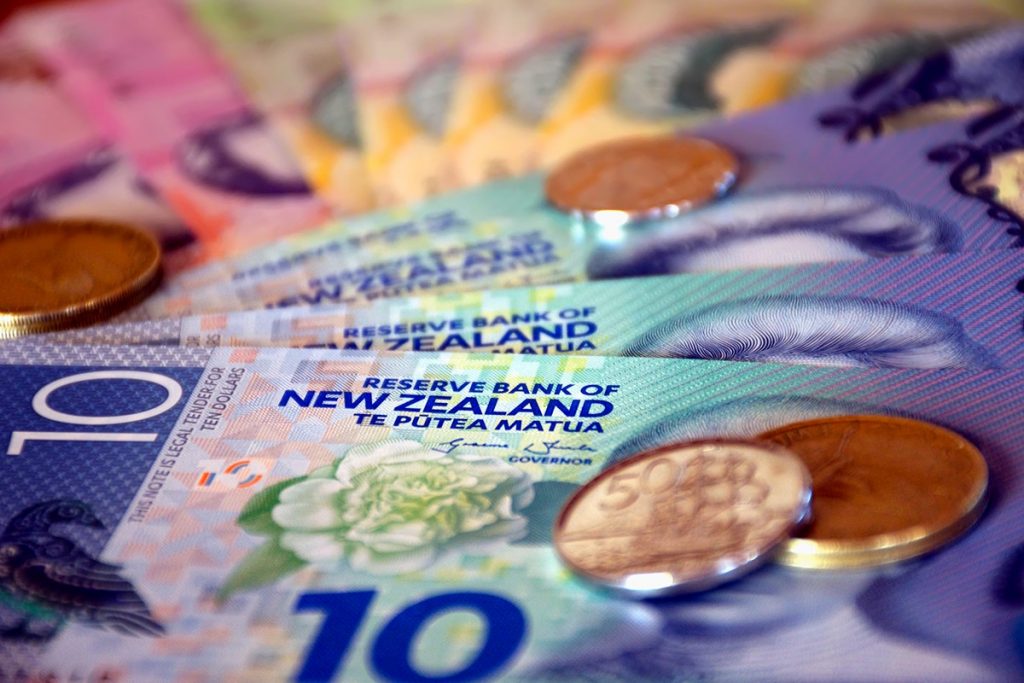 Why Should You Consider Other Types of Investment?
If property is your only investment, you'll have little or no diversification, which increases your risk if the property market should crash.
You can reduce this risk by having other types of investments, such as bonds and shares and/or investing in managed funds. Making regular contributions to KiwiSaver is an easy way to achieve diversification.
Investing in a managed fund removes the risk of unexpected costs involved in the day-to-day management of a property. It can also help you to diversify as each fund invests in a range of commercial properties. 
Liquidating or selling bonds and listed shareholdings will be much faster and with less cost then exiting investments in the property market.