More Changes to the CCCFA?
In case you haven't heard enough about the Credit Contracts and Consumer Finance Act yet, more changes to the beleaguered legislation are likely to happen!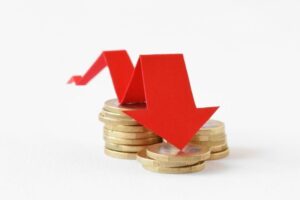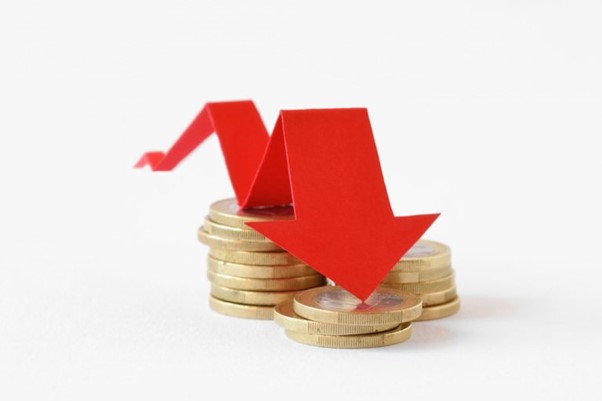 A second stage of proposed changes is being considered by the Minister of Commerce and Consumer Affairs, David Clark, with an announcement expected in the next few weeks before submissions open to the lending industry. [source]
The first lot of reforms, which included the removal of some criticised elements from a borrower's list of expenses, were implemented in July.
But these changes have since been criticised for not going far enough.
We'll just have to wait and see if the second round of changes makes it easier for people to get home loans again.
New Home Loans Are Proving More Difficult for Low Deposit Customers
Two major banks, ASB and ANZ, have announced that they are temporarily stopping offering home loans to people with less than a 20% deposit or a loan to value ratio (LVR) of 80%. [source]
Why have they made this decision? Well, it is likely because The Reserve Bank of New Zealand says banks must have no more than 10% of owner-occupied mortgage lending at an LVR of 80% or more.
An ASB spokesperson said the bank currently had "a full pipeline of customers who are pre-approved for a home loan with an LVR above 80%" Therefore, the bank had paused any new applications to meet the Reserve Bank's criteria.
But it doesn't mean all hope is lost if you are struggling to get together a deposit of more than 20%.
Several of the major banks have said they are still offering high LVR loans, and there are lots of other lenders that are worth exploring.
There may also be options to help you reach your deposit goal, such as using part of your KiwiSaver and possibly the first home buyers' grants.
Working with a mortgage adviser can help you get a good handle on your available finances and give you access to a wider range of lenders than just talking to the main banks, so get in touch to discuss your options.
Banks Reducing Home Loan Rates and Increasing Savings Rates
The last few months have seen us announce nothing but increases in mortgage rates.
This month is a little different!
A number of banks have actually reduced their fixed rates for one- and two-year terms. 
Major banks including ANZ, Westpac, BNZ and ASB all reduced their rates after changes in international market trends. [source]
If you are due to renew your fixed term mortgage it might be worth shopping around to see if you can get a better deal.
If you aren't due to renew but think another lender might offer a better option, then you can investigate whether the break fee for your current lender is worth it.
We can help you explore your options and do the maths to work out the best deal for you.
It's worth noting that some banks have also raised term deposit rates. Kiwi bank was offering 4% for a one-year term deposit, a rate not seen for some years. [source]
In the current financial climate you might not want to invest money for longer than a year or two so it's worth keeping an eye on these rates if you are looking for an investment.
House Values Are Still Dropping in Value
The fact that house prices are dropping has become such a regular trend that it is hardly news anymore, but the latest figures from the QV House Price Index show that property is still reducing in value.
The average value of a New Zealand home has dropped 3.4% over the three months to June and down 4.9% since the beginning of the year.
Only Queenstown has shown an increase in value. [source]
While lower prices should make it easier for buyers, there are a range of other issues to consider.
These include getting a deposit, the CCCFA and higher mortgage rates, so it can still make things difficult for buyers.
The best thing to do is speak to an experienced mortgage broker so they can assess your individual circumstances and provide tailored advice.
Is The Rental Market Losing Its Buoyancy?
Rental properties have proven to be a good investment in the past few years with demand high and owners able to charge above-market rents. 
But the latest figures from Trade Me's rental price index show demand is falling and more properties are becoming available.
Figures show that year on year for May, the number of properties listed was up 12% but the demand fell by 8%. Rents have also dropped for the first time in 2022.
Trade Me Sales Director Gavin Lloyd predicted that landlords might need to start cutting rents dramatically if the situation continues. [source]
If you own investment properties, especially if you have a mortgage on them, then it's probably worth looking at your position now.
That way, you can be prepared should you need to find new tenants or change your rent.
Again, this is something that our experienced mortgage brokers can help you explore. Get in touch with our team today to discuss your investment options.
Get in touch with us today for an obligation-free chat about your next move –  Oliver Broomfield Mortgage & Insurances 
Frequently Asked Questions