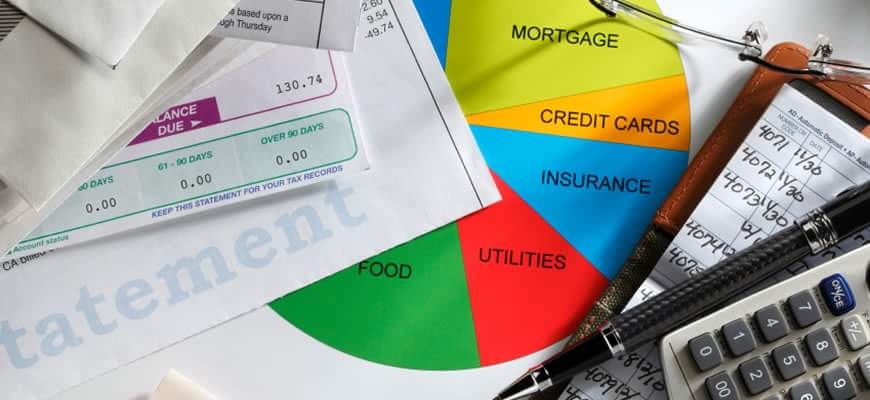 Things You Need to Evaluate Before Refinancing
Once you have a clear goal in mind, you'll want to evaluate your financial situation. There are four keys things to look at: your credit score, your monthly mortgage payment, the value of your home and your debt servicing ability.
Your Credit Score
There are many online resources that make it easy for you to find out your credit score for free. Knowing your credit score will help you understand what mortgage refinance options you could be eligible for.
Your Monthly Mortgage Payment
Knowing how your monthly mortgage payment fits into your budget will help you evaluate your options. If you're taking cash out or shortening your term, for instance, it's a good idea to know how much wiggle room you have in your budget for a higher monthly payment. If your goal is to get a lower monthly payment, it's important to decide how much you need to lower your payment for the refinance to be worthwhile.
The Value of Your Home
Before you refinance, you'll want to do a bit of research to estimate how much your house is worth. Your lender can't lend you more than the home is worth, so a registered valuation on your home that comes back lower than expected can impact your ability to refinance – especially if you're looking to take cash out or remove mortgage insurance. The best way to estimate your home value is to check the sale prices of similar homes near you. The more recent the sale, the better. You can obtain this information online, or speak with your Mortgage Adviser or a local real estate agent. Knowing the value of your home can tell you how much equity you have. To figure this out, just subtract your current mortgage balance from the estimated value of your home.
Your Debt Servicing Ratio (DSR)
Another factor to take into consideration is your DSR is all your monthly debt payments divided by your gross monthly income. DSR is one-way lenders measure your ability to repay the money you're borrowing. It also gives you a great insight as to your financial balance. If you were paying $1,000 a month for your mortgage and another $500 for the rest of your debts (such as credit card debt, car loans, and student loans), your monthly debts would equal $1,500. If your gross monthly income was $4,500, then your DSR ratio would be 33%. A DSR of 45% or lower is preferable. A DSR that's too high could impact your ability to refinance or limit your refinance options.