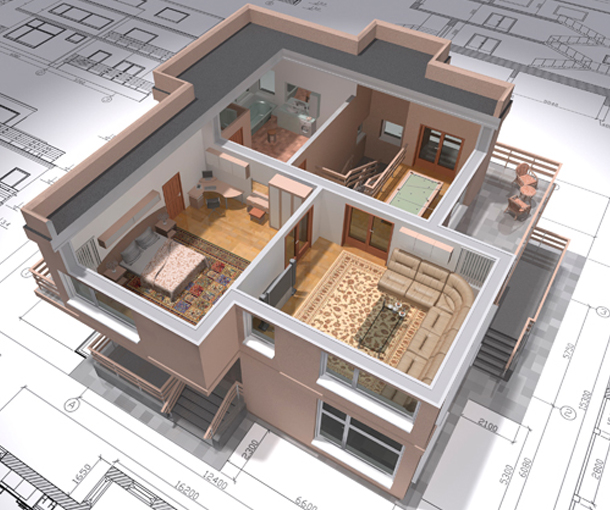 For these types of properties, developers must secure a certain number of pre-sales before banks will let the development go ahead and mortgage lending can be approved. Which is why 'off the plan' sales are launched ahead of construction.
For purchasers, buying apartments off the plans, offers some great opportunities that don't come with ordinary freehold houses. But there are some downsides. The key is to question what you're getting into before handing over your cash. Because if you don't do your research, you could end up with a very expensive lemon.
Pros of Buying Apartments off the Plans
You can get around the banks' Loan-to-Value Ratio rules – which limit banks from having no more than 10 percent of their new residential mortgage lending on deposits of less than 20 percent.
Yet get the chance to ride the rising property market – and make a profit without doing anything to the property between paying your deposit and the final instalment.
By securing an apartment, terrace or townhouse early in the process, you can often choose the best one, well-located in the complex with the best views for better value because prices tend to start climbing as construction nears completion. You also often get to have a say on design and finishes to personalise the property.
With a down payment of generally between 10% to 20% of the purchase price upfront, you gain flexibility. This must be held in a trust account. And you still have to prove you have finance to buy.
When the apartment is complete, you get to live in a brand, spanking new home complete with all mod-cons and fixtures – without having to shop for them yourself.
Cons of Buying Apartments off the Plans
There is no physical property to view. Buying 'off the plans' means securing a property – before construction takes place. However many developers have show units that represent homes typical of what will be built.
Many of the risks are 'unknown'. Check out the sale and purchase agreement which are not usually standard contracts. They are specifically written with clauses that favour the seller. So it's vital to get your lawyer to approve the document. Find out what changes, if any, can be made.
You need to be careful to check out the developer's and builder's track record and credentials to be sure you can trust them. Otherwise, if you don't get what you think you're getting, you could end up in court.
You need vision to visualise the finished product and everything that goes inside.
Construction can take two to three years before completion. You need to be patient.
Last but not least – Make Sure you have your Finance Pre-Approval in Place before consider buying apartments off the plans