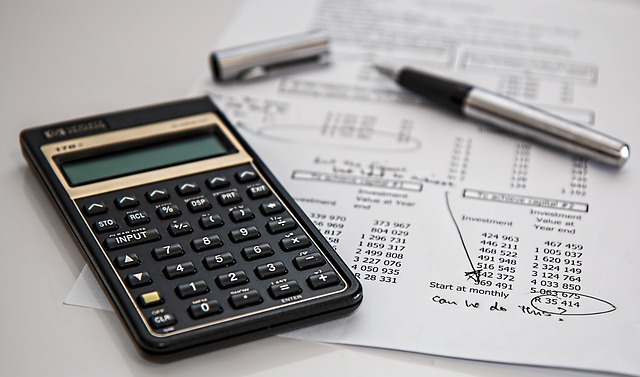 Preparing for a Refinance – Do you have questions?
Continue reading below or Book a time that suits you to have a quick chat over the telephone.
Click 'Here' and I will call at the requested time to discuss your requirements.
Preparing for a Refinance
Refinancing your mortgage is a big financial decision. Preparing yourself with the right knowledge, proper documents and the right lender can make your mortgage refinance go as smoothly as possible.
---
Documents Your Lender Will Probably Ask For
It's important to prepare your financial documents before applying so you can obtain an approval faster. Here are some of the things that will be required by the new lender;
Confirmation of income for each borrower i.e. 2 or 3 recent payslips
3 months recent bank statements for each borrower showing household income and expenses
Confirmation that rates & insurances are up to date
Current ID i.e. driver's license and or passport
Confirmation of address i.e. copy of a utility bill or bank statement
If you're self-employed, you'll need to provide at least 2 years financial accounts.
---
The Costs of a Refinance
These are some common fees you might have to pay for:
Application fee: Negotiable, and often nil
Legal fees: This fee covers the costs of the lawyer who processes the mortgage documentation and checks there is a clear title for the new lender.
Break fees: If you are refinancing a mortgage that is fixed, the lender may charge a fee to break the fixed rate.
Contribution to costs – The new lender will pay a contribution towards costs. This may come close to covering all fees, making the refinance, cost neutral.
---
The Length of the Refinance Process
A typical refinance will take anywhere from 15 – 30 days. The application needs to be fully assessed and negotiation between lenders needs to take place and the interested party on the house insurance needs to be changed.
The new lender will provide assistance to change over any automatic payments, direct debits and any new bank accounts you may need.
It is a good idea to keep your bank accounts from the previous lender running for a few more days to ensure nothing has been missed and that all changes required, have been made.
Mortgage repayments should be set to go out of your account approx 2 -3 days after income has been credited to the new bank accounts to avoid any shortfalls in cash flows.
---
Locking Your Negotiated Interest Rate
Once you've completed your mortgage application, you'll have the option to lock your mortgage rate. Mortgage rates change daily, and locking your rate protects you against the rate going up significantly before you settle on the new loan.