A Focus On Property Investment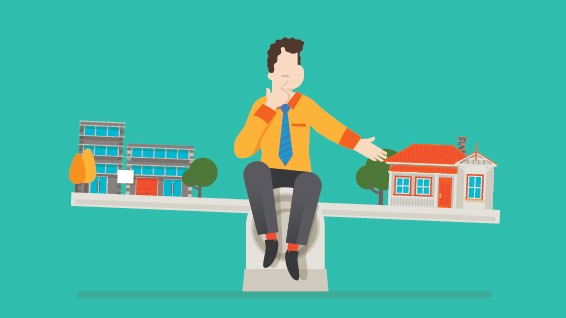 PERSONALISED SUPPORT FOR YOU, AND YOUR FAMILY
Tips & Tricks Newsletter
A Focus on Property Investment
Is now the right time to consider purchasing a rental investment property? There are many factors to consider when answering this question.
Being a landlord seems to fallen out of favor with the media and the Government is certainly not incentivising would be investors at present.
The heat has gone out of the Auckland residential property market, and it is definitely a buyers market.
For those with savings or equity in their existing properties, maybe it's worth a look.
Direct Property Investment
Residential property investment is one of the most popular types of investment in New Zealand. It is accessible to many
.
Non-Direct Property Investment
So, you don't want to be a landlord and have the day-to-day headaches of managing tenants, managing cash
.
Understanding the Risks of Property Investment
Property investors are exposed to risk for a longer time, so it's important to understand the risks before
Buying Investment Property for Yield
Yield-seeking investors are looking for the income they can make from rent. Gross yield is simply the annual rent divided
.
Owner Occupier Landlording
Boarder Income – This is a cost-effective way to start making money from property. It's often an option for younger
.
Property Investment – The Good & The Not So Good
Property is a popular, and desirable, investment for Kiwis, and can offer excellent returns
.
Why Should You Consider Other Types of Investment?
If property is your only investment, you'll have little or no diversification, which increases your risk if the property
.
Please make contact if you would like to discuss options around investment in residential rental property.
Kind Regards
THE PROPERTY FINANCE CENTRE
Oliver Broomfield
Mortgage Adviser