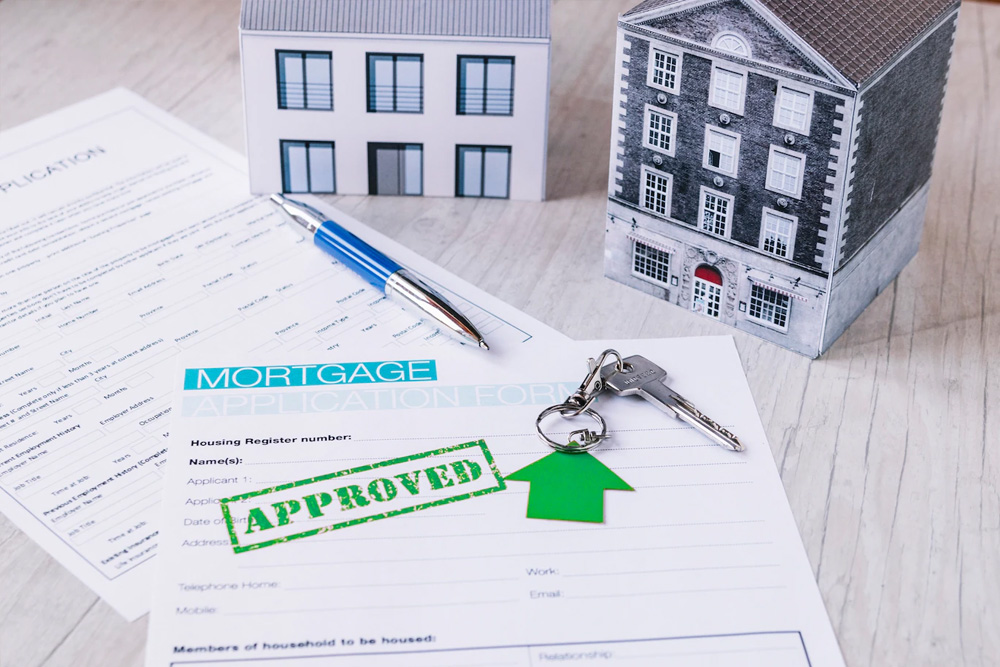 Mortgage Brokers for Self Employed: How to Get Started (mortgage brokers for self-employed, self-employed mortgage)
The approach to obtaining a mortgage for self-employed, is much the same as for any potential borrower, however there is more onus on the length of time in self-employment and the verification of the income and any ongoing debts the business may have.
How to get started on these applications is to discuss the type of business and how long it's been operating, then to obtain accurate accounting records for at least 1 – 2 years reflecting the profitability of the business and recording of any current liabilities that will impact ongoing cash flow.
The most common documentation to verify income are financial accounts prepared by an accountant, management accounts, GST returns, a letter from your accountant and business bank statements showing income and expenses.
Depending on what records are available, will determine the type of mortgage product that can be offered.