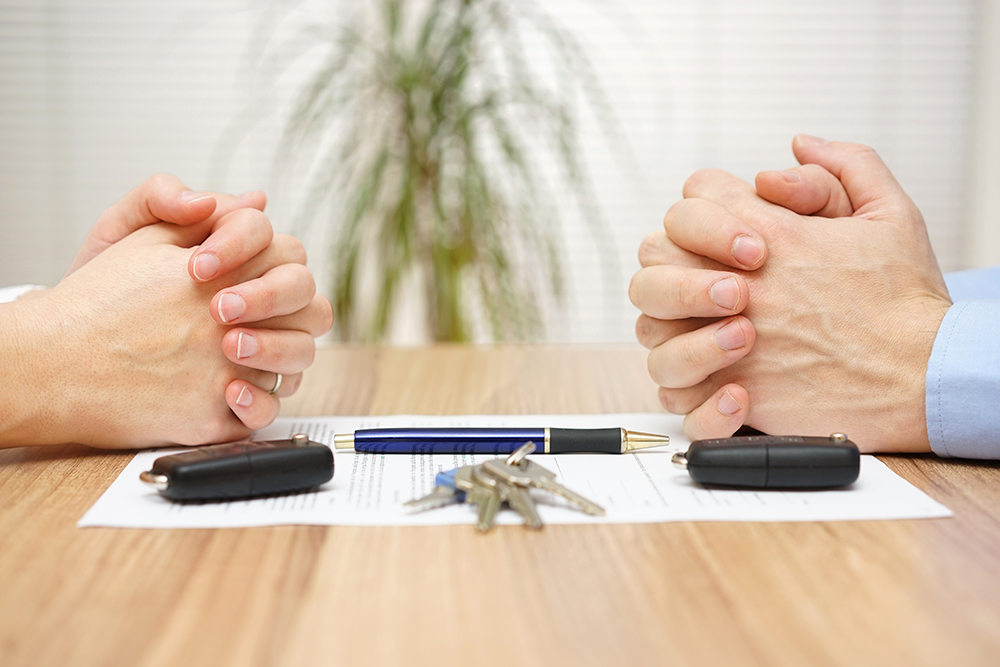 Discuss with your solicitor the most appropriate for ownership structure.
If you are purchasing in your own name and there is to be more than one owner, you should consider:
(a) Joint Tenancy – A joint tenancy is the most common way for a husband and wife to own a property. With a joint tenancy each party owns an undivided share of the property, i.e. if there are two owners a half share, for three owners a third share. In the event of one of the registered owners dying then their share automatically passes to the surviving owners and if more than one, in equal shares, regardless of what that person says in their Will.
(b) Tenants in Common in Shares – A tenancy in common arises where friends purchase a property together, or husband and wife who wish to make provision for others in their Wills, such as a child from an earlier relationship. The property can be owned by the registered owners in whatever share on which they agree. In the event of one of the registered owners dying then their share will not pass automatically to the other one but instead pass to whoever the deceased registered owner has left it to in their Will.
It is also timely when you buy a property, to enter into or update your Will and nominate a person who will look after your affairs if you were to lose mental or physical capacity, by entering into enduring powers of attorney.
Talk to your Mortgage Broker for any further questions or clarifications.