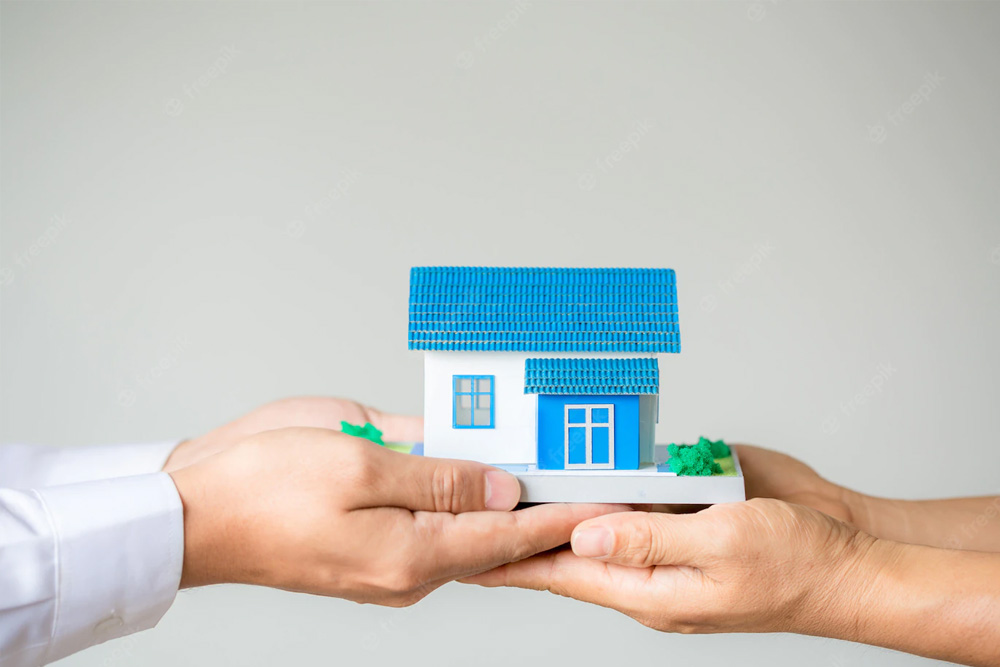 How do we find the best new home loan options for you?
Everyone's situation is unique. We need to get to know you and your requirements prior to making specific recommendations.
Each lender markets their suite of home loans differently, so it appears to consumers that there are many types of home loans to choose from. 
This makes if difficult when selecting the most appropriate home loan for your requirements.
There are 5 main types of home loans available in NZ as follows: 
Table Home Loan – The table home loan can have either floating or fixed interest rates with interest & principal repayments.
Reducing Home Loan – Similar to the table loan however the main difference is that the principal repayments are normally set at the same level for the term of the mortgage. 
Off Setting Home Loan – Essentially you will have separate nominated savings or transactional bank accounts. The total balance of these accounts is then subtracted off your Offset home loan and your pay interest on the remaining balance.
Revolving Credit – The idea is that with part of your mortgage you can use surplus income (after expenses and the home loan have been paid), to keep the loan balance as low as possible.
Interest-Only – Lower repayments during the interest-only period could help you save more or pay off other more expensive debts. Also used for bridging finance loans, construction loans and new build investment properties.