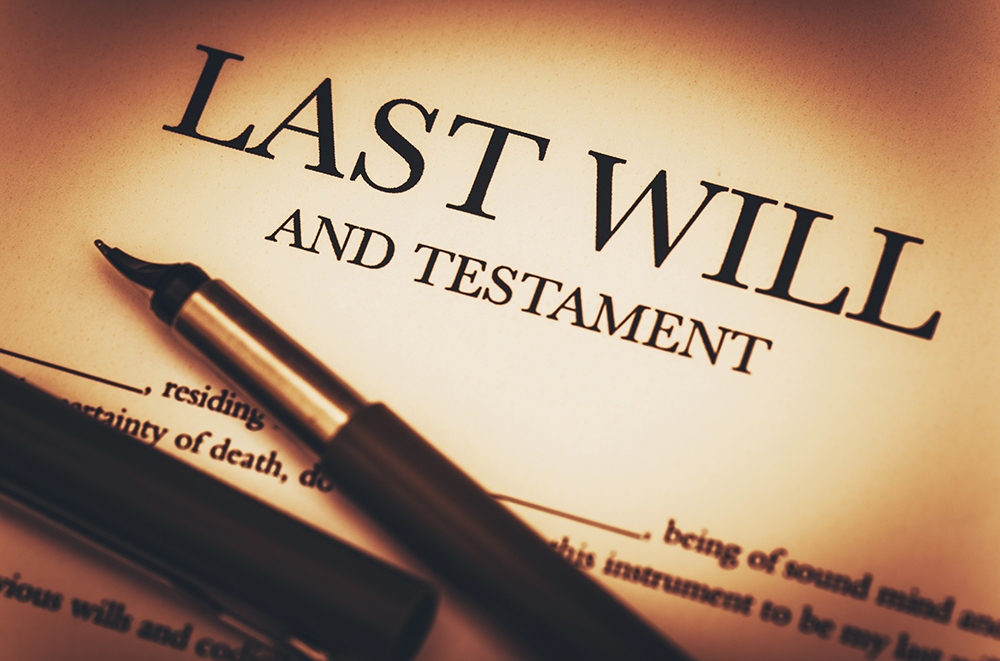 An Enduring Power of Attorney (EPA) is when you (the 'Donor') appoint a trusted person (the 'Attorney') to act on your behalf.
It is acknowledged that setting up an EPA can be a daunting task and it is recommended you use an experienced solicitor to guide you through the potential issues to reduce the risk of the Donor misusing their powers and not acting in your best interest.
There are two types of EPAs:
EPA for Personal Care and Welfare– covers decisions about your personal care and welfare. This includes all decisions about medical treatment, hospitalization and personal issues if you become mentally incapable to do this yourself. You may only appoint one attorney and one substitute attorney.
EPA for Property– covers the ongoing administration and management of your property and finances. With an EPA for Property, you can choose whether the EPA comes into effect straight away, or only when you can no longer manage your affairs. You may appoint several attorneys and substitute attorneys who can act jointly or severally.
The most important thing when choosing an attorney is to choose someone you trust who will act in your best interest. While you can appoint the same person to be your attorney for both EPA for Property and EPA for Personal Care and Welfare, it is suggested that different people are appointed as different skill sets are required. The two attorneys will need to work together when making decisions on your behalf, so it is important to appoint attorneys who work well together. You can also write into your EPA that certain people (eg. family members, your long-standing GP) need to be consulted prior to the attorneys making decisions on your behalf, which adds a further level of protection.
If your wishes are complicated it is a good idea to sit down with your solicitor and discuss your instructions in person. A carefully thought out EPA will assist with the Attorney acting in your best interests and reduce family disagreements during what may be a stressful time for all involved. Your solicitor should also ensure that the EPA complies with the technical requirements of the Protection of Personal and Property Rights Act (e.g. an attorney must be at least 20 years old and have mental capacity and not be a bankrupt etc).