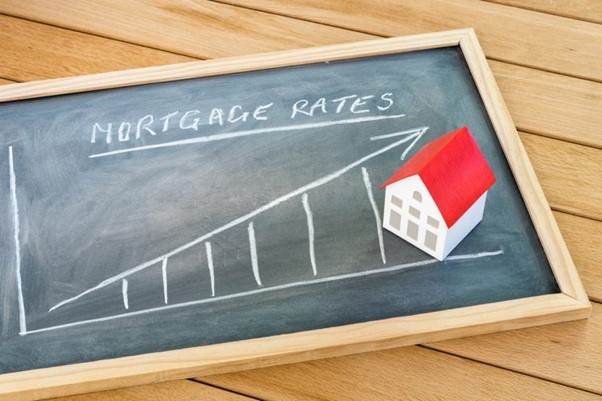 With the Reserve Bank raising the OCR to 1.5% in April, it is no surprise that interest rates are on the rise again.
Oh, and the eagerly awaited changes to the CCCFA are expected to be announced soon (watch this space).
But, what else has changed since our last update?
What's happening with property prices, mortgages and the cost of living?
Read More »