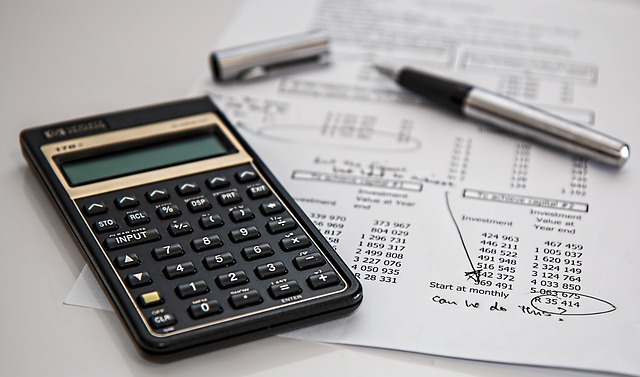 Completing your Refinance – Do you have questions?
Continue reading below or Book a time that suits you to have a quick chat over the telephone.
Click 'Here' and I will call at the requested time to discuss your requirements.
Completing Your Refinance
Completion of your mortgage refinance will be very similar to the settlement process of your home loan when you met with your solicitor and visited the bank branch.
What to Bring to your Solicitors appointment and the Branch Visit
Here are some of the items you'll need to bring to with you:
Identification such as a driver's license, or passport
A copy of a utility bill for power, telephone or rates
If I'm getting cash out with my refinance, will I have access to the funds straight away?
Yes. Funds will be available either that day or overnight.
Who Should Attend the Solicitor and Branch Visit
Anyone who's going to be on the loan will need to attend.  It is possible to settle on your mortgage if you aren't able to make it in person, but you'll need to grant someone power of attorney.