A Focus On Property Investment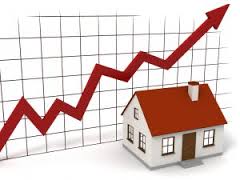 Buying Investment Property for Yield
Yield-seeking investors are looking for the income they can make from rent.
Gross yield is simply the annual rent divided by the purchase price of the property.
A better measure is the Net Yield. The annual rental, less annual running costs, divided by the purchase price.
It's hard to get a high rate of yield in the bigger centers with property values being so high. Across Auckland, gross yields of between 3 per cent and 4 per cent are normal, and from that you must cover all your expenses.
Provincial areas can often offer a better yield, because rents can be higher compared to the purchase price of the property.
A Massey University analysis says 22 – 23 per cent of the rental income of a property should be set aside to cover the costs of running an investment property.
Capital gains with investment property is are often talked about as the most important factor, however its the investors with strong yields, who focused on what they were earning from their properties, who have done well over the long term.