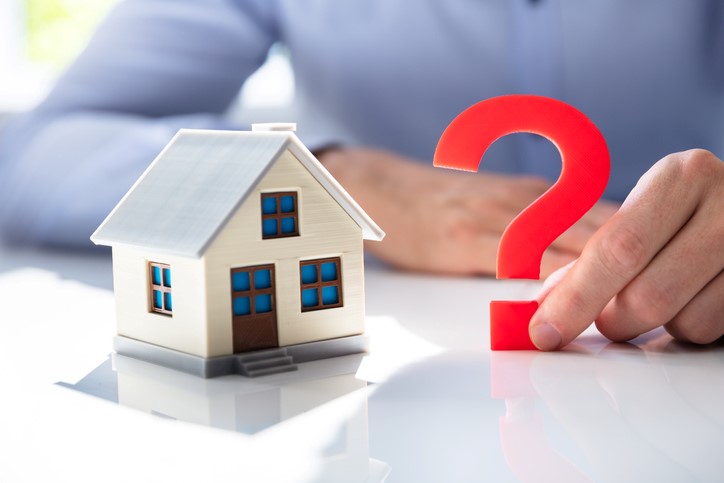 Why Choose a Mortgage Broker?
As a Mortgage Broker, I help and prepare new & existing homeowners to obtain competitive mortgage solutions for their unique situations.
I do this by providing detailed advice and coaching on the recommended steps towards home ownership.
As a mortgage broker, I typically work with new and existing clients and have a long history of helping them achieve their home ownership and property investment goals.
I use a 6-step process to ensure that each of my client requirements is consistently met:
1. An initial 15-minute Strategy session – Schedule a Time to Discuss Your Requirements to ensure I can help you
2. Obtain Pre-Approved Finance for the borrower to ensure the lender is happy to lend you funding for your requirements
3. Obtain Pre-approval for the type of property you wish to purchase from the lender to ensure they are happy to use it for security
4. Pre-Settlement Process (finalize the funding amount and your requirements, the borrowing/lending & property ownership structures, negotiate terms & conditions including interest rates, make sure your insurance is in place, ensure all other aspects of the settlement are in place)
5. Post-Settlement Processes (ensure mortgage and payments are set up as you require, check insurance is in place, ensure future reviews are diarised)
6. Present a Written Statement of Advice outlining and explaining all aspects of the finance offer and process followed
The Main Benefits of Using a Mortgage Adviser
Choice – The biggest advantage of using a mortgage adviser over going directly to your bank is the choice. Sitting in front of a mortgage adviser is like sitting in front of 20+ banks with hundreds of loan products – rather than just options from one bank.
Advice – Advisers deal with lenders on a day-to-day basis. They know what needs to be done for each lender to process your application smoothly and without delay.
Time – Following up on the progress of your loan application is time-consuming and can be frustrating. A mortgage adviser will take over all follow-up and paperwork – so you don't have to – and become the middleman between you and your chosen lender.
Money – Having access to a wide range of loan products means that mortgage advisers are focused on getting the right loan for you. This also means they are finding lower rates, loans with lower fees, or specific loan features to help you pay off your loan faster.
No cost to you – The service that a mortgage adviser provides is usually at no cost to you, as the lender you choose will pay the adviser after your loan settles. This means that you have access to a service to get the best loan – and it won't cost you a thing.