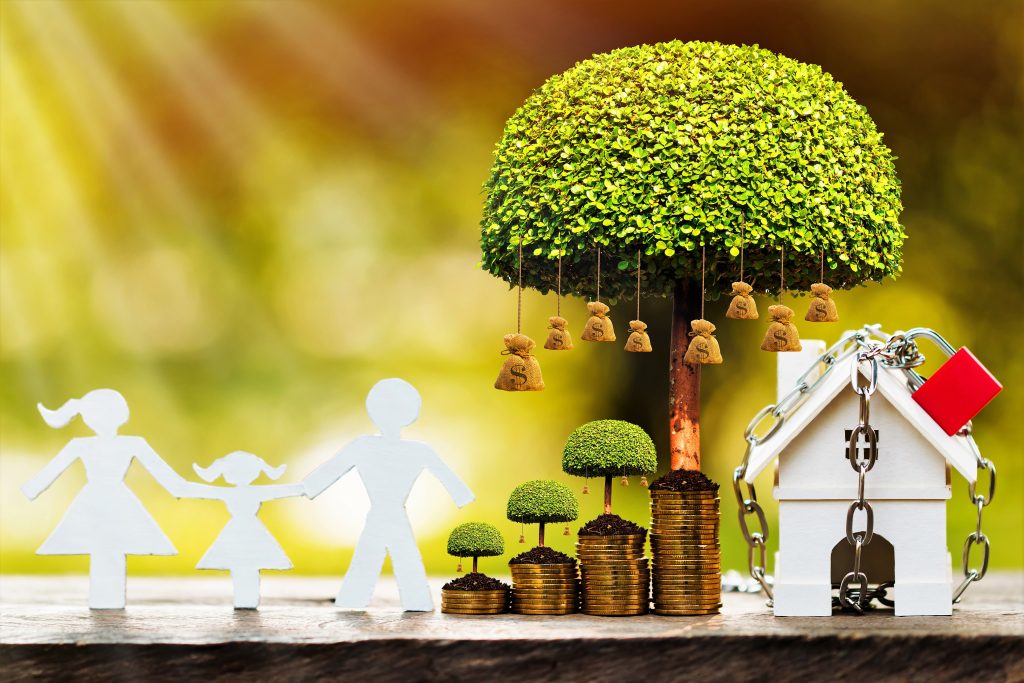 Clients often ask if it's worthwhile obtaining pre-approved finance.
They want to know the benefits of going through the process.
Here are my top Nine Reasons and the Benefits of obtaining pre-approved finance;
Reason 1: Gets most of the paperwork out of the way – As your mortgage adviser, I coordinate and project manage the pre-approval process, dealing with all parties as required.
(A) You need to ensure you are pre-approved as a borrower – Complete an application, and submit the application to the lender of choice, along with the required supporting documentation. The lender will look at the following;
Affordability – make sure the required funding for the new home fits within the lenders servicing calculators
Incomes – make sure there is proper evidence of income i.e. employment contracts, payslips, confirmation of bonus and financial accounts for self-employed customers
Savings – ensures that the deposit funds being used for the purchase are acceptable to the lender i.e. personal savings, kiwi saver, family gifts, the sale of property and other assets etc
Credit Checks – lenders look at credit scores which are affected if there are credit defaults, collections, and bankruptcy. Too many credit checks will also affect scores, so using a broker can avoid each lender doing their own credit check.
Bank statements – make sure that all declared income & expenses tie into the client's bank statements – the bank will look for any undeclared payments, direct debits, and automatic payments
(B) You need to ensure the lender is happy with the property that will be used as security for the mortgage, prior to going unconditional (which includes auctions and tenders)
(C) As part of your due diligence you (and the bank) may also require the following to be completed;
Property Valuations – completed and signed off by the lender prior to going unconditional on the property purchase
Property Inspection – completed with the purchaser happy with all aspects prior to going unconditional
Meth Reports – completed prior to going unconditional
Check there is clear title – Solicitor to check and confirm to you and lender that all is in order prior to going unconditional
Check the LIM report – solicitor to check to ensure all is in order prior to going unconditional
As mention, the bank needs to ensure that the property is suitable security for a new mortgage, so confirmation in writing should also be obtained before going unconditional on a sales & purchase agreement
Reason 2: Be Prepared– Having a pre-approved mortgage will establish your buying power before you go out looking at property. It will often set you in front of and give you a distinct advantage over other potential buyers.
Reason 3: Serious Buyer– It shows real estate agents and sellers that you're serious about buying. They will look to put your name and offer forward to prospective sellers in the market. It also sets you up to bid at auctions and tenders.
Reason 4: No Obligation– A conditional home loan pre-approval is free and there's no obligation – there's no associated fees or signatures required.
Reason 5: Gain Confidence– Helps you gain confidence knowing that you are ready to bid at an auction, tender or negotiate a purchase price.
Reason 6: Understand the Process Early– Get to know what is involved with house hunting, pre-purchase, pre-settlement and post-settlement processes upfront so there are no surprises and you're fully informed.
Reason 7: Realise the Choices Available– Sitting with a mortgage broker is like sitting in front of 20 plus banks and 100's of product options. The good news is we help tailor the absolute best option and lock in the best interest rate for you prior to settlement.
Reason 8: Saves Time– This is what we a good at. We become your advocate and deal with the banks, lawyers, valuers, building inspectors and ensure the right information is in the right place at the right time, so the right decision can be made.
Reason 9: Avoid Disappointment– There are a lot of factors that will dictate if you can move forward with your house purchase – incomes, current debt levels, credit history, savings, family assistance, type of property, the condition of the property, location of the property, zoning of the property, lending criteria, Reserve Bank restrictions.
We will go through all of these at the beginning so you know exactly where you are at. Going through the pre-approval application will highlight any strengths and weaknesses of an application. We can then plan a strategy to move forward to help you achieve your dreams.
Disclaimer – Pre-approved finance will normally be conditional on your income & employment situation not changing, the property being acceptable security to the lender in all respects (I can help you with this) and meeting the lender credit criteria.
Please contact Oliver Broomfield for further information or Or Schedule a Time to Discuss Your Requirements at a time convenient to you: —–> Book Now